On a Mission to Radically Improve Health Outcomes, Mann Global Health Launches New Website
The global health consulting group launches a new website to better connect with and support its partners around the world.
Washington, DC, December 2022 – Mann Global Health (MGH), a global health consultancy agency committed to enhancing and accelerating the success of social impact organizations and leaders around the world announced the launch of its new website today.
Chastain Mann, CEO Mann Global Health explains, "We connect global health organizations and provide them with access to a wealth of knowledge and decades of combined experience. We wanted to build a website for our partners to access resources and thought leadership, and for potential clients to understand our offerings and how we could work together to create a greater impact. We hope the new website will connect us to new and innovative partners and help strengthen our existing collaborations."
The new website provides visitors an easy way to discover Mann Global Health's service offerings across many practices, browse projects and meet its diverse team of associates. Visitors can download a variety of resources including case studies and research reports. "We want to make sure our partners can easily access the needed expertise," says Nayantara Watsa, Director of Strategic Growth.
Mann Global Health's envisions a world where everyone has equitable access to quality and affordable healthcare. MGH's aim is for health organizations to do better by understanding emerging challenges, strategically deploying resources and rigorously measuring their outcomes. Mann Global Health fosters strategic thinking, helps fill gaps in skill sets and challenges partner organizations to radically re-think their future.
We invite you to explore our new website at www.mannglobalhealth.com and connect with us at info@mannglobalhealth.com.
About Mann Global Health
Mann Global Health is a global consultancy group that works to improve the health of people in under-served communities around the world, by increasing the effectiveness of global health practitioners. For more information, visit www.mannglobalhealth.com and connect with us on LinkedIn.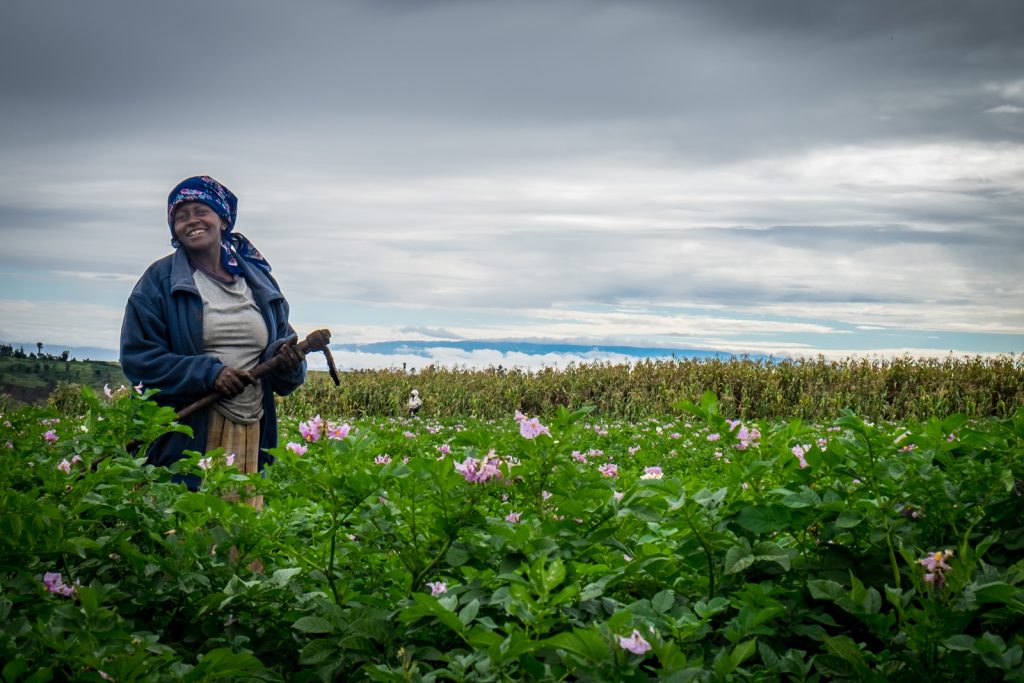 Global Health Partnerships: How Local and International Organizations Work Together in the Age of Localization
"Localization" in the global health assistance space has a number of definitions, but most focus on increasing agency for local...